The
exclusive Dino ticket
+ NEWS: The dinosaur exhibition has been extended until autumn 2024! +
The new Dino ticket offers even more dinosaur fun! It includes a Tierpark day ticket AND the exclusive magazine Dinoworld Berlin. The magazine contains profiles of the individual dinosaurs, interactive puzzles for kids, and exciting background info about the exhibition - all at an exclusive discount when you buy the special Dino ticket!
Alternatively, you can purchase Dinoworld Berlin separately from one of the Tierpark Berlin souvenir shops for €7.50. Holders of an annual pass for the Tierpark receive the magazine for a discounted price of €2.50 upon presentation of their card. The Dino ticket cannot be purchased in combination with other discounts. The dinosaur exhibition is accessible to anyone with a valid Tierpark ticket.
Save tickets now - online tickets are cheaper than tickets at the on-site ticket booths!

Please note!
After purchase you will receive your tickets by e-mail (can be presented digitally). The tickets are only valid on the selected date. You will receive the exclusive Dino magazine upon admission. Booked tickets are excluded from cancellation and/or exchange.
Please find further information on the conservation contribution here. The contribution is optional and can be deselected in the cart.
Children under 12 years of age and any visitors who lack the necessary maturity or require permanent supervision due to a mental and/or physical condition must be accompanied and supervised on the premises at all times by an adult chaperone.
* Only valid in combination with a corresponding proof. The proof must be personalized, given a (valid) validity and issued by an official authority/institution (not digital). The proof will be checked at the admission checkers - please have it ready along with a photo ID.
Do you have questions?
Here you can find the answers.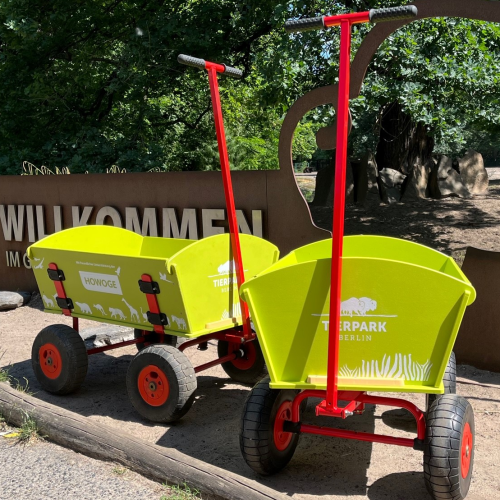 Handcart rental
reserve popular handcarts in advance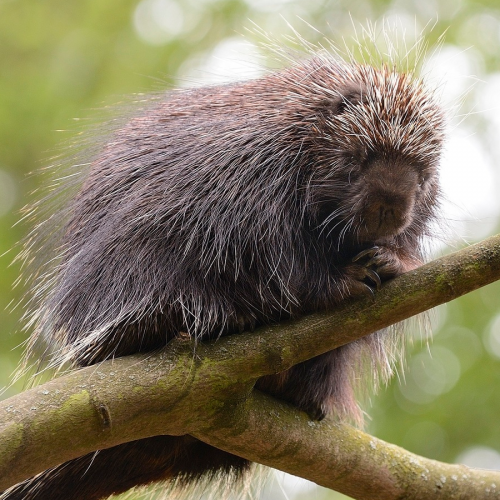 Day ticket vouchers