Handcart
Here you can already book a handcart for your visit to the Tierpark. Please note that the number of handcarts is very limited and spontaneous rentals without an online booking cannot be guaranteed.
Please note!
After purchase you will receive your tickets by e-mail. The tickets are only valid on the selected date. Booked tickets are excluded from cancellation and/or exchange.
Borrowing and returning take place at the Tierpark's Bärenschaufenster entrance only. The handcart must at least be returned by 30 minutes to the park closing time. A photo ID is required as a deposit.
Do you have questions?
Here you can find the answers.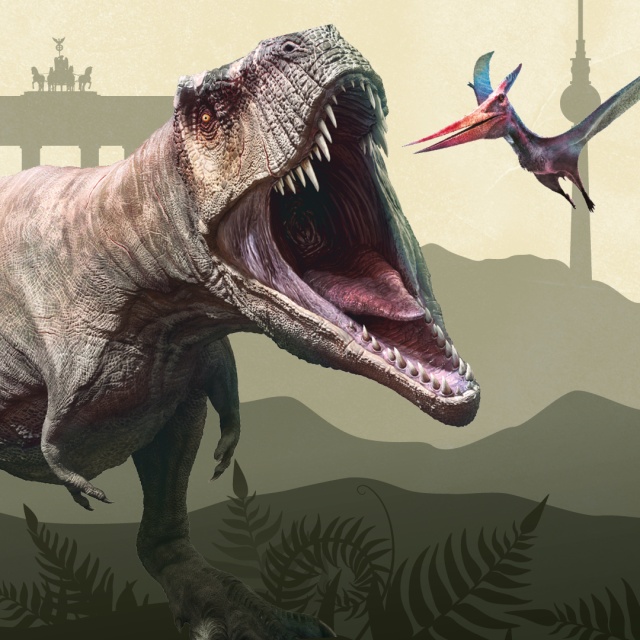 Dino tickets
for the ultimate dino experience !EXTENDED!